Experience the wellness benefits of Massage Therapy!
Our mission is to provide affordable massage therapy to the public in a professional setting. Our services are performed by experienced students under the supervision of licensed massage therapists and instructors with years of experience. Each massage is performed in a private, enclosed area.
Receiving a massage in our student clinic is a great way to give yourself the gift of wellness and relaxation! Call us today to schedule your appointment!
Gift Cards Available!
Fill-in the contact form and get immediate assistance from our educational consultant.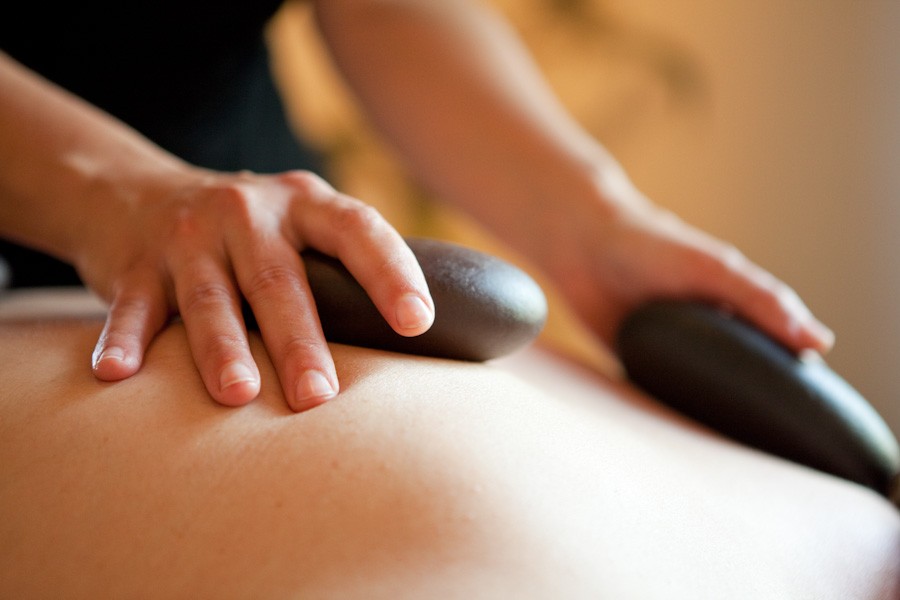 Services & Pricing:
Swedish Massage: 50 min – $30/ 80 min – $45
Deep Tissue: 50 min – $30/ 80 min – $45
Chair Massage 25 min – $20
and more!
Schedule:
Monday – Thursday: 9am – 9pm
Friday & Saturday: 9am – 5pm