European Massage Therapy School's
 industry leading curriculum offers a specialized approach to massage therapy education. Our program includes the advanced techniques necessary to succeed in the massage therapy industry of today 
and
 tomorrow!
Advanced massage therapy education with a European inspiration
Instructors with Industry Leading Experience
Continuously updated curriculum to stay on point with industry trends
Flexible morning and night class schedules for working students
Life-long job placement assistance
State-of-the-art multimedia technology to enhance classroom learning
Fill-in the contact form and get immediate assistance from our educational consultant.
Our massage therapy curriculum includes:
Swedish Massage
Chair Massage
Hot Stone Techniques
Deep Tissue Massage
Body Mobilization Techniques (BMT)
Trigger Point Therapy
Sports Massage
Thai Massage
Shiatsu Massage
Reflexology
Myofascial Release Techniques
Business & Ethics
Business Building & Marketing
Anatomy & Physiology
Kinesiology
Pathology
And much more!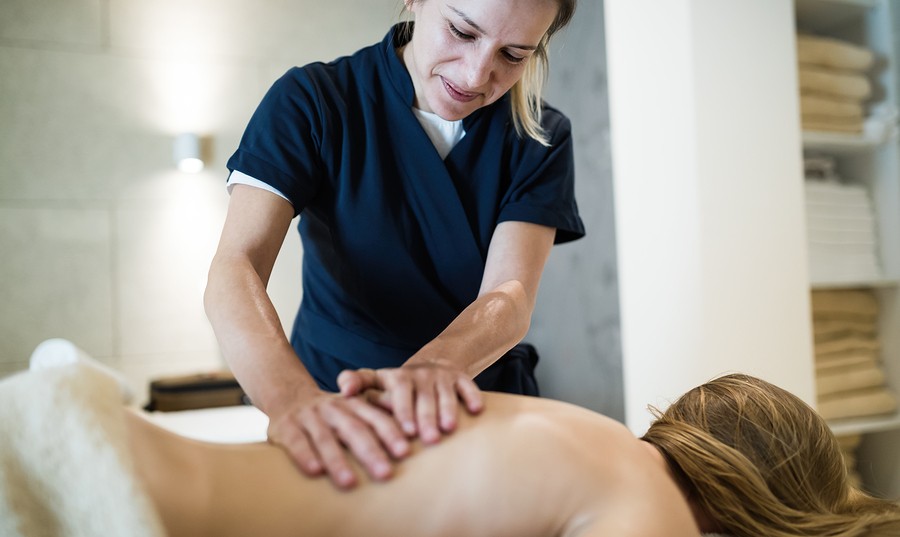 As the leading massage therapy school in Nevada, our massage classes prepare students to succeed in any facet of the industry! Career opportunities include day spas & salons, chiropractic clinics, wellness centers, resorts, cruise ships, mobile spa companies, hospitals, physical therapy clinics, and so much more!
Contact us at 702-462-5064 for more information and to schedule a no-obligation Campus Tour!